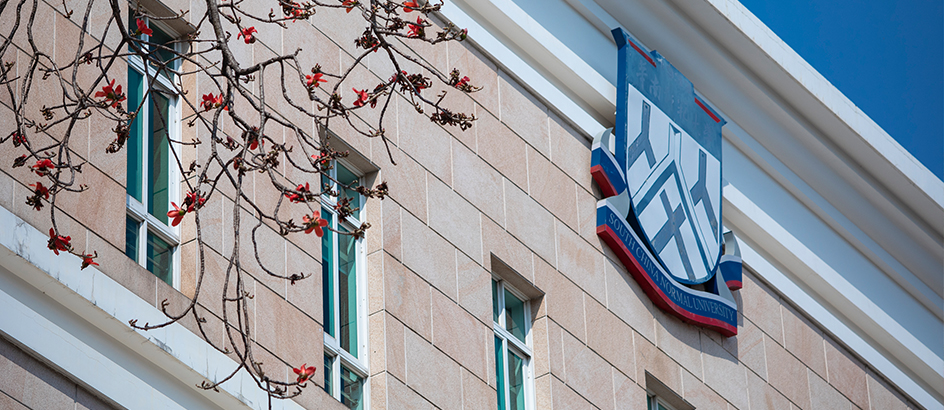 We departed, in that bleak winter,
Stayed at home, for a whole season,
In the blink of an eye, June,
the summer comes,
Eager to go back to school.
What we yearn for,
Are the campus episodes,
Where we live, study, eat and play.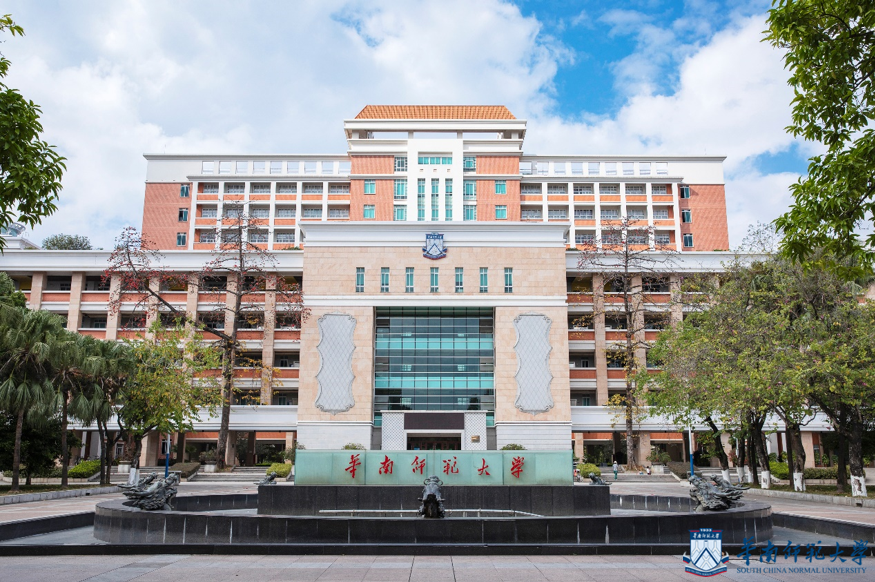 Shipai Campus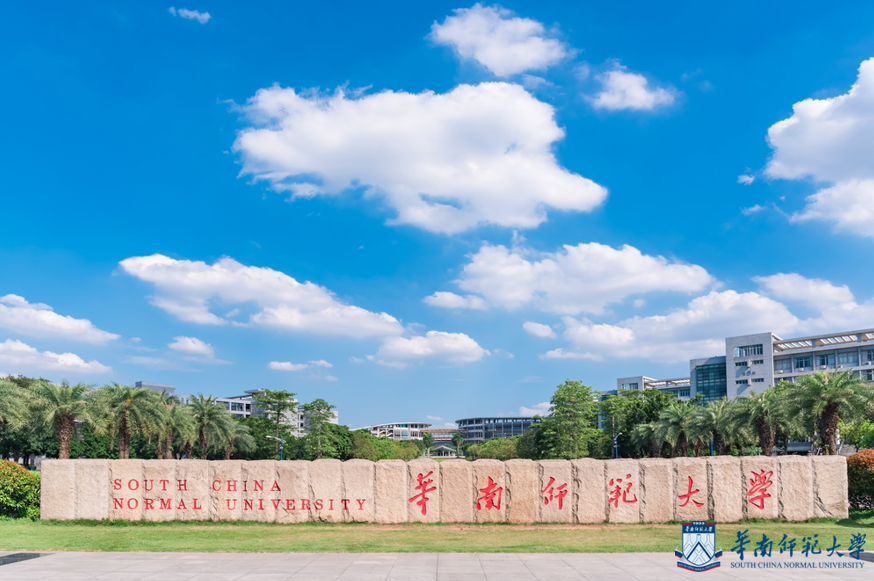 University Town Campus
Nanhai Campus
"Arrange another study group"
The bells ringing punctually,
On that familiar crowded staircase,
Transient bustles with greets and laughs,
Bubbling up in our minds again and again.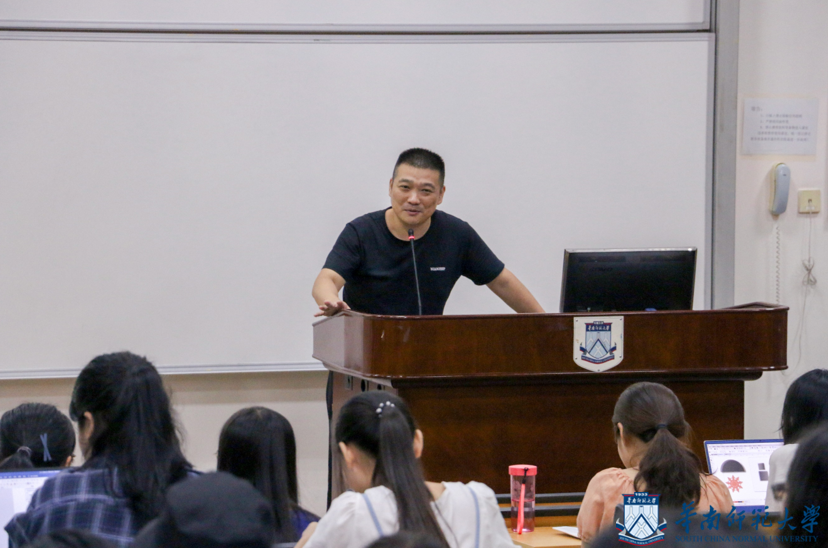 On-line class brings to mind,
Classrooms full of students,
Heated discussions, and smiles on faces,
Expressing every vibrant heart.
Reminiscences of Li Ru learning space,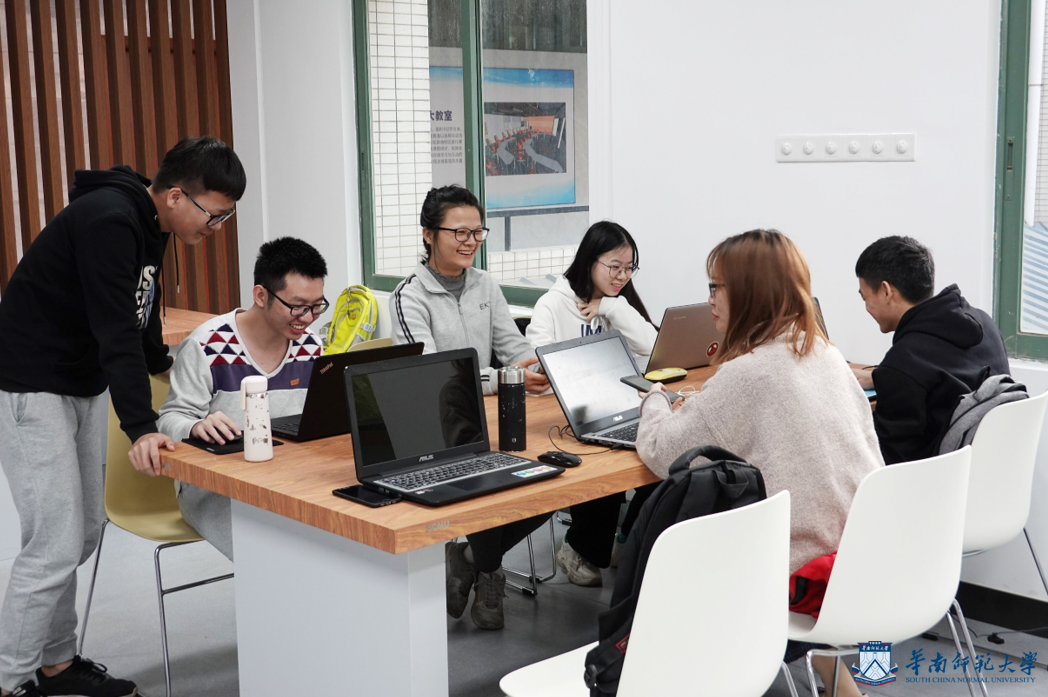 Evoke our thirst for group study.
With our cooperation,
Any hard work cannot hinder us moving forward.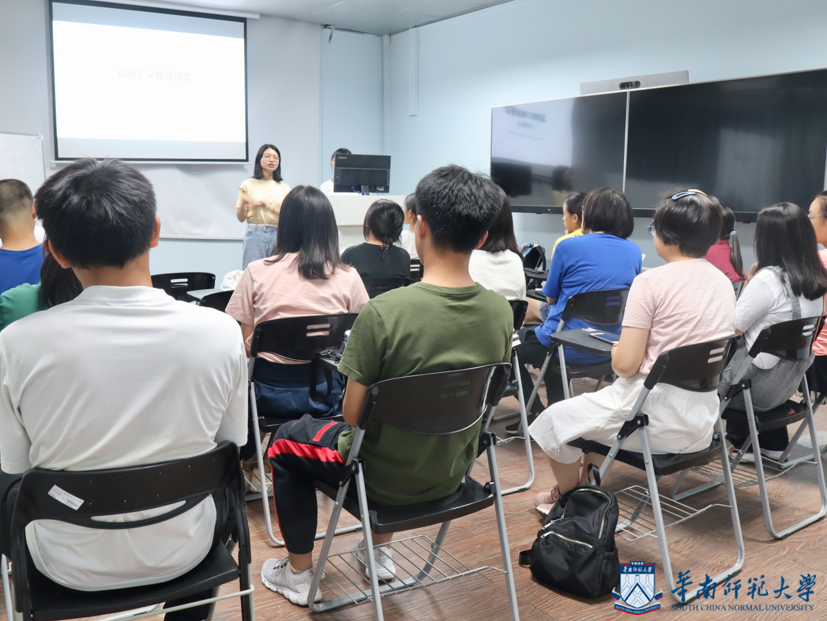 Near Confucius statue,
The Zig-zag bridge and Butterfly pavilion,
those who persist in morning recitation,
Have you finished your small goals?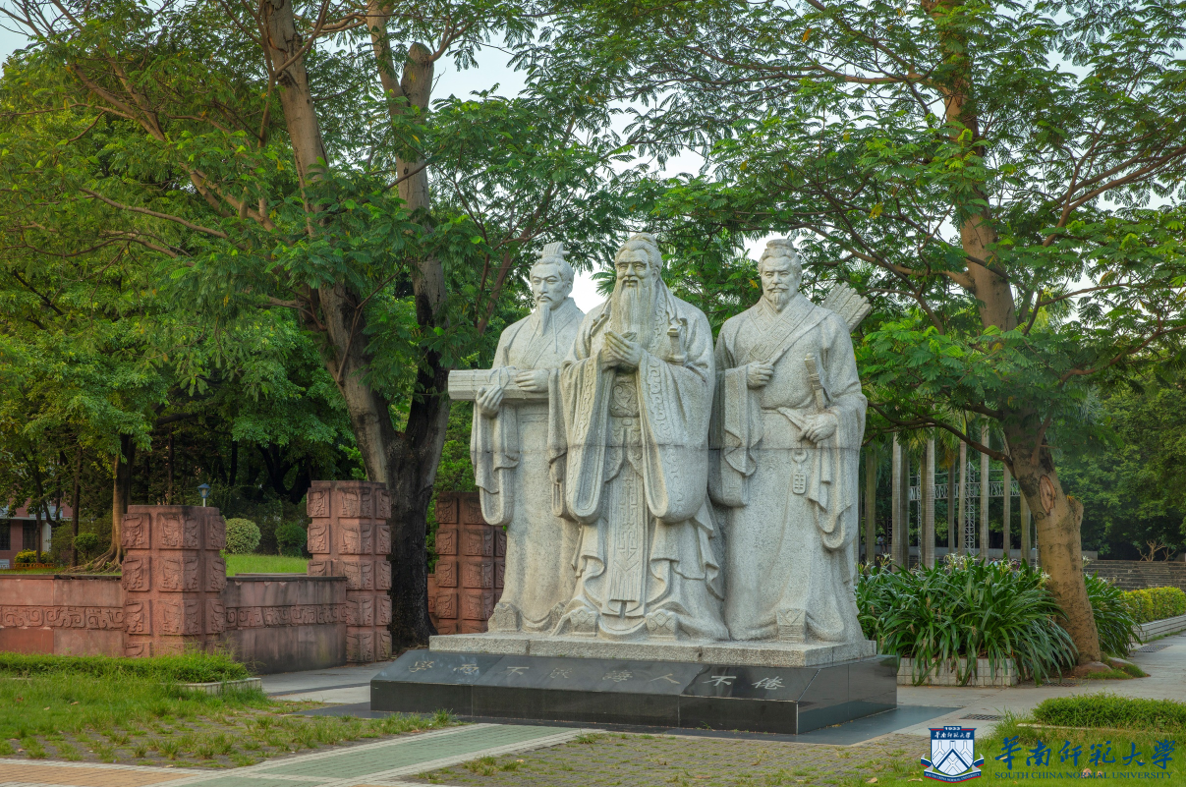 Several months have passed,
Since we walked out from the library last time,
Books forgotten to return,
Lying around on the dormitory table.
Days and nights we shared in the library,
Sometimes tired and drowsy,
A casual glance of other studious strangers,
Inspired us pick up our pens again.
"Wandering on the campus"
The large spaces in front of the teaching building,
Call up memories of student associations.
We sit on the ground,
Our hearts brimming with a sense of belonging.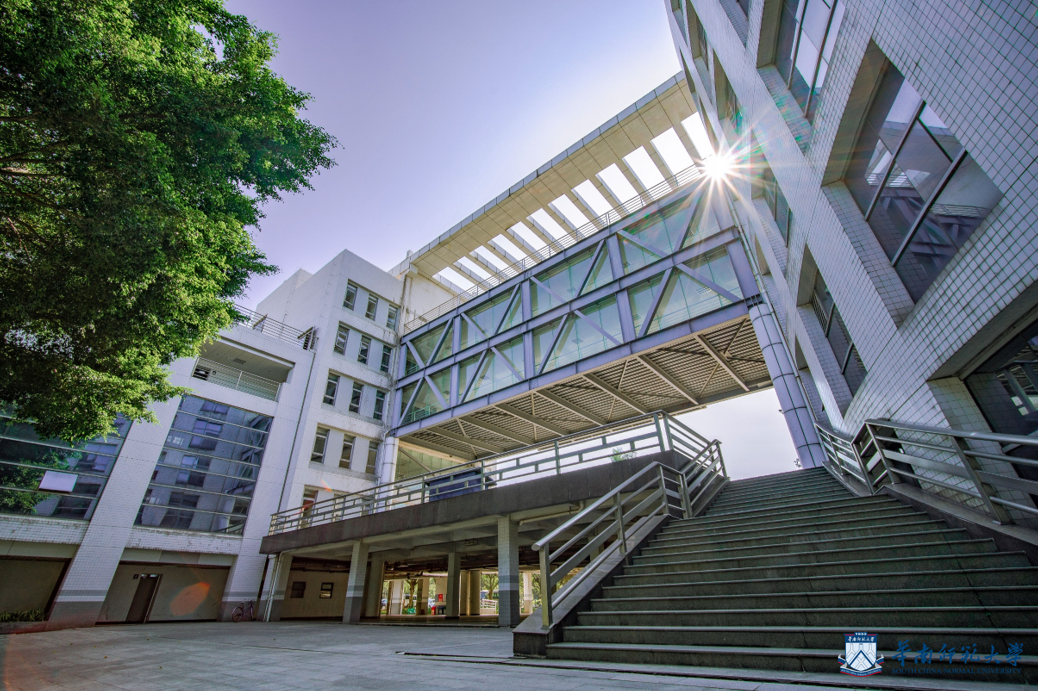 Our eagerness for various shows,
Enthusiastic shouting at handball in the gym,
Thunderous clapping in the concert hall,
Converge into our deepest love for SCNU.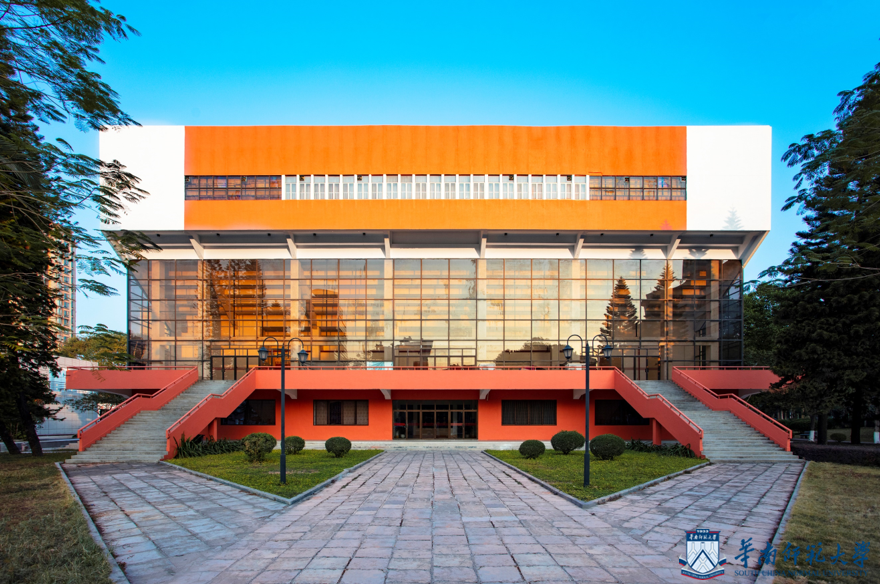 We look forward to rambling again.
On the shadowy paths,
Hand in hand, walking through hilarious crowds,
To enjoy the vivacious joy of days.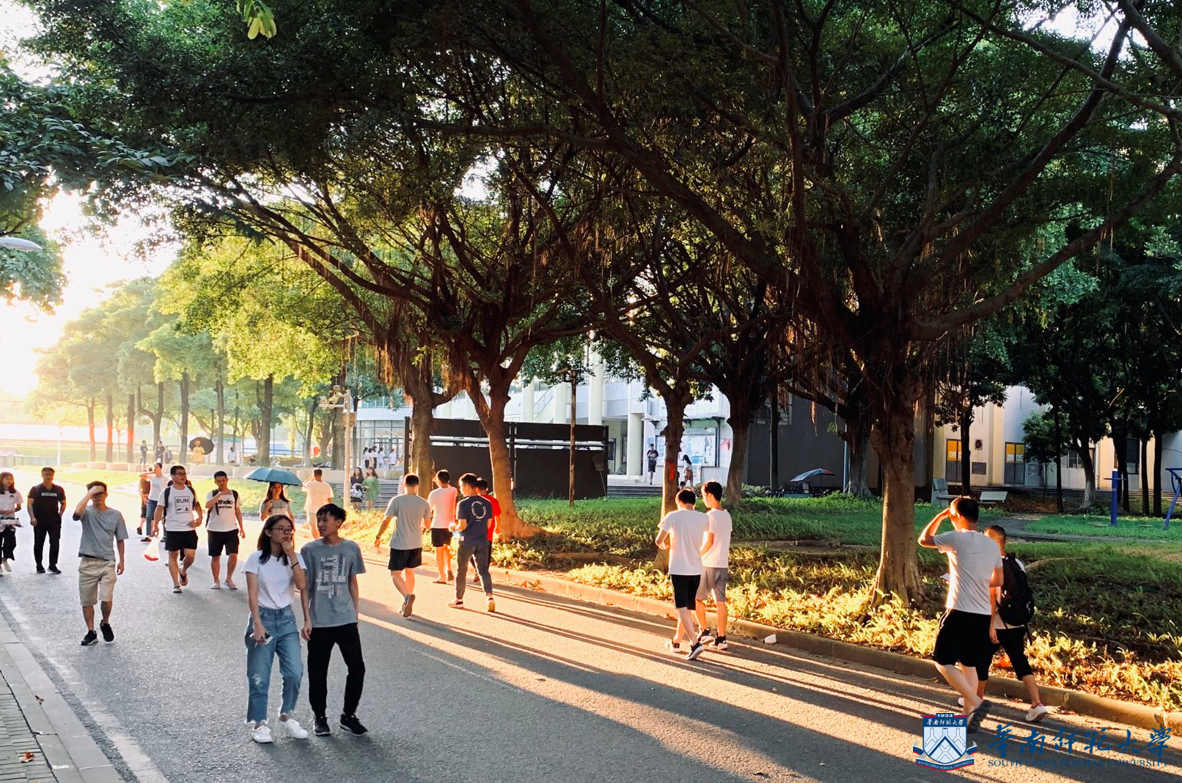 Hanging on the trees, leaves grow in great profusion,
With birds chirruping jubilantly around.
Flamboyant Delonix regia is blossoming in every corner,
Reminding us of departure upon graduation.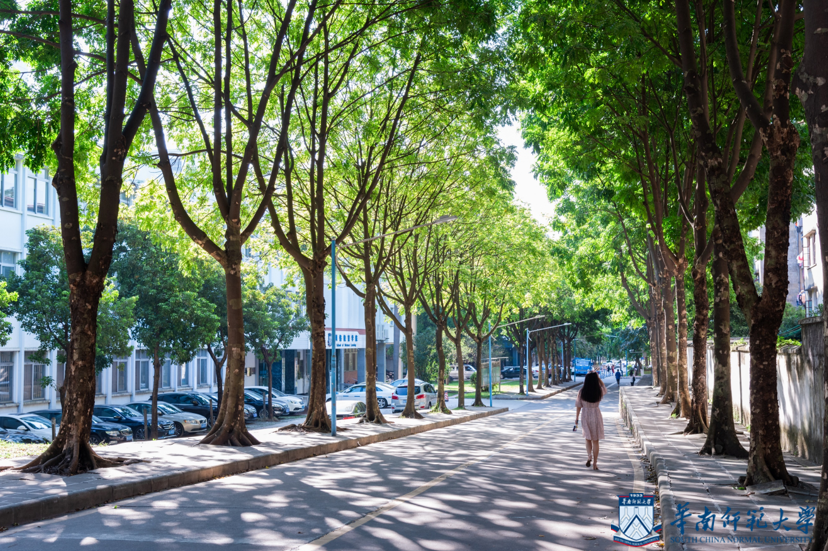 Soft breeze of the wind,
Sways the full lotus flowers on the lake,
Painting a picturesque summer scene for us.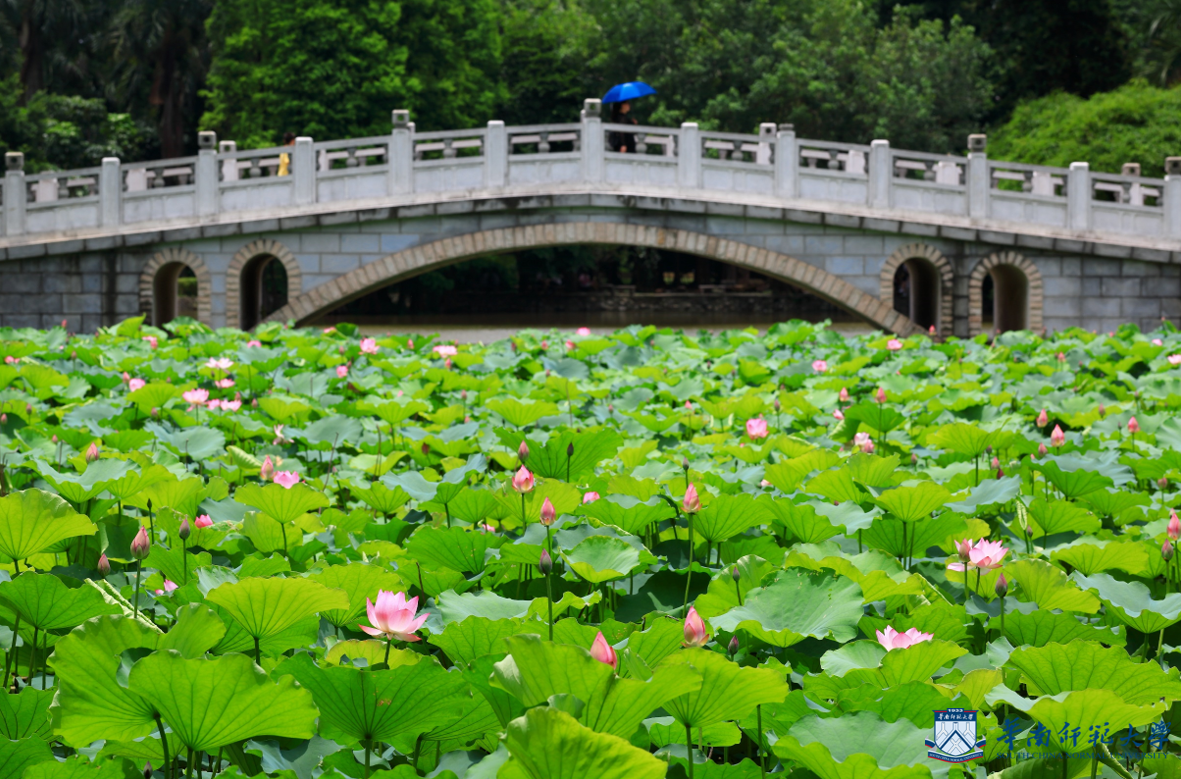 Everything grows wildly,
Swathe verdant colors intertwine,
Sparkling the brightest summer.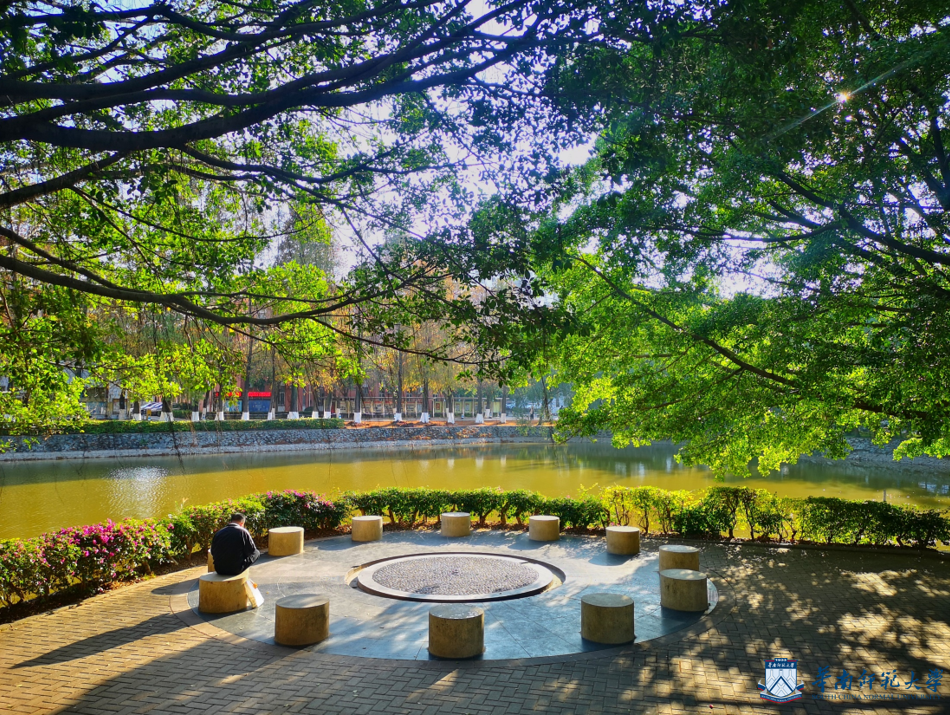 Night is arriving,
The last glimmer of the sun dips behind the teaching building,
Sunsets elsewhere are glorious,
But not as serene as at SCNU.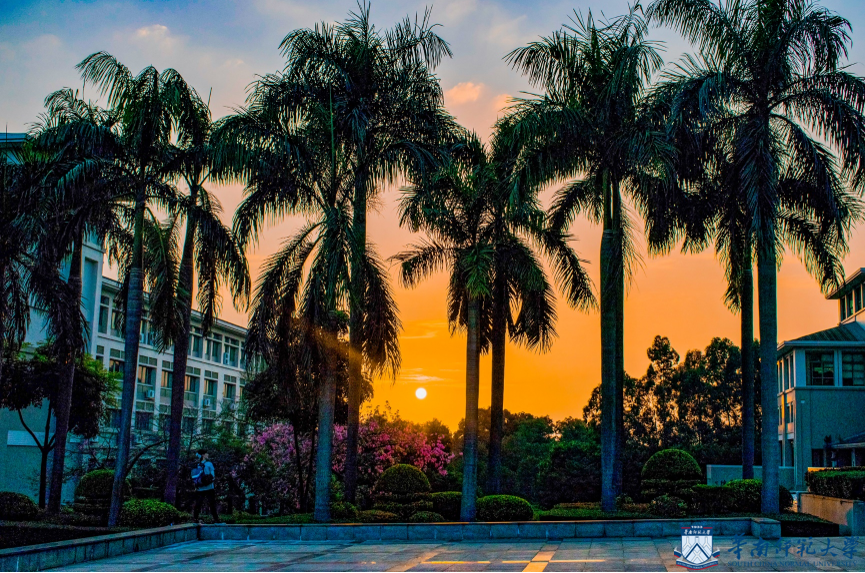 When in the evening lights are lit,
We stroll, with brightness in our eyes,
Relieving the weariness of a whole day of study.
"Start an exciting sport game"
Do you still remember,
The refreshing and delightful racing game with your friends?
Days without gym class,
Conjure up the hurried running,
Even the sweat looks lovely in our memories.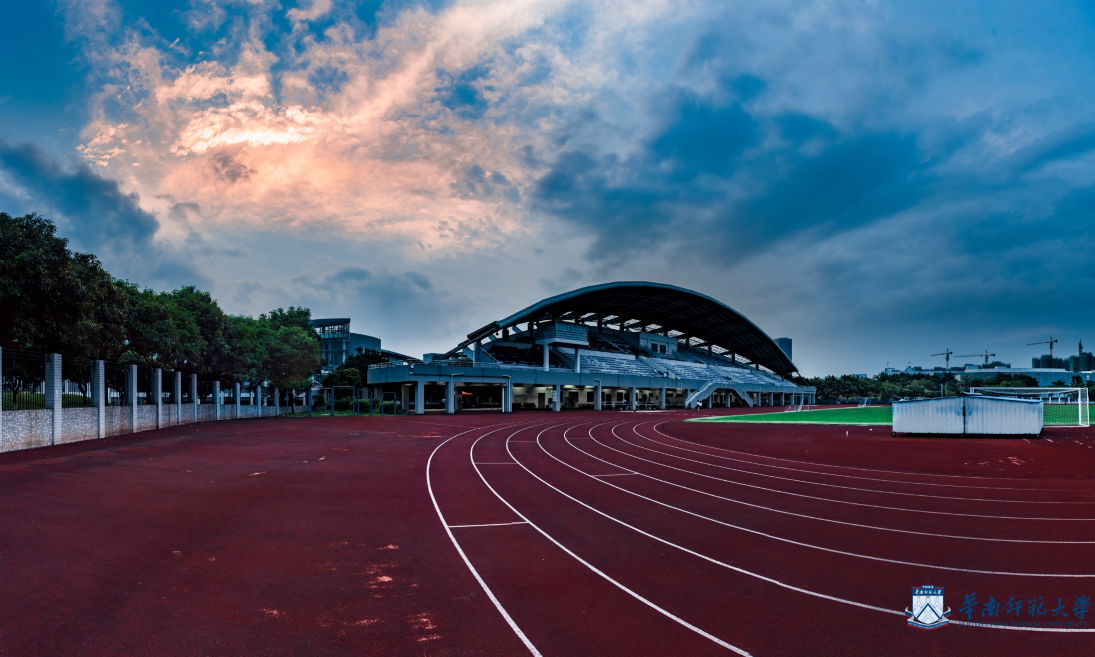 Photographs imprinted in our minds,
Redraw the ardent game we played on the basketball court.
The gym filled with cheers and perspiration of yore,
Was shrouded tenderly by starlight,
Wishing the beautiful concerto played by the gym,
Could slowly step into my dream.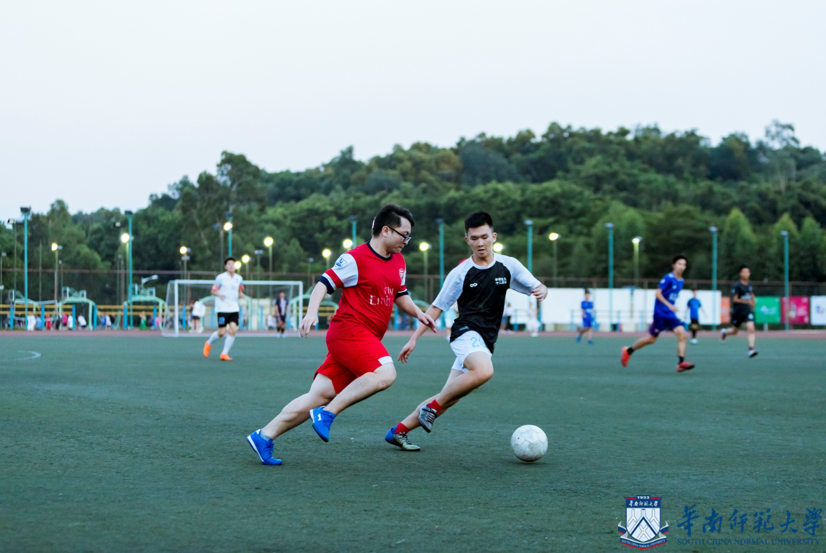 "Have a taste of delicacy in canteen"
The day when we finished our exams,
We sat around tables in the canteen,
Enjoying what we jokingly called "farewell dinner".
Staffs in canteen smiled at us,
"when will you go back home?"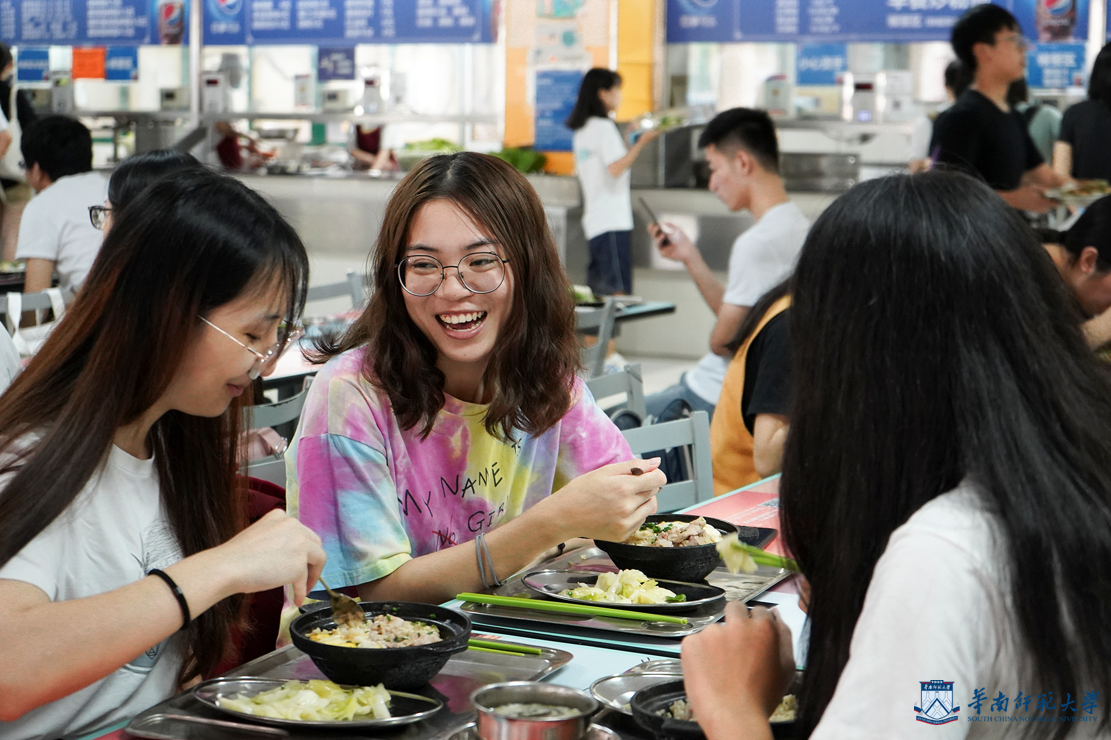 A dish of rice rolls in morning,
Bright with luster, smoothly slide in your mouth,
Arousing your usual day with familiar taste,
Dancing on you tongue tip.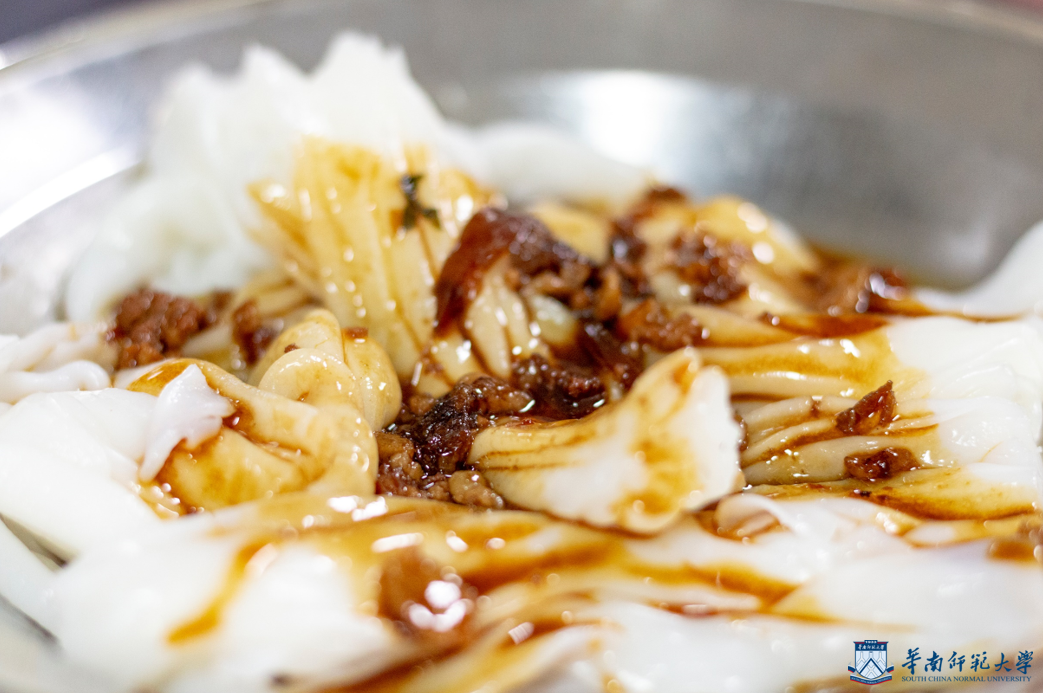 The first bit of mellow bread,
A fragrance suddenly fills you nostrils,
Leaving you a great satisfaction.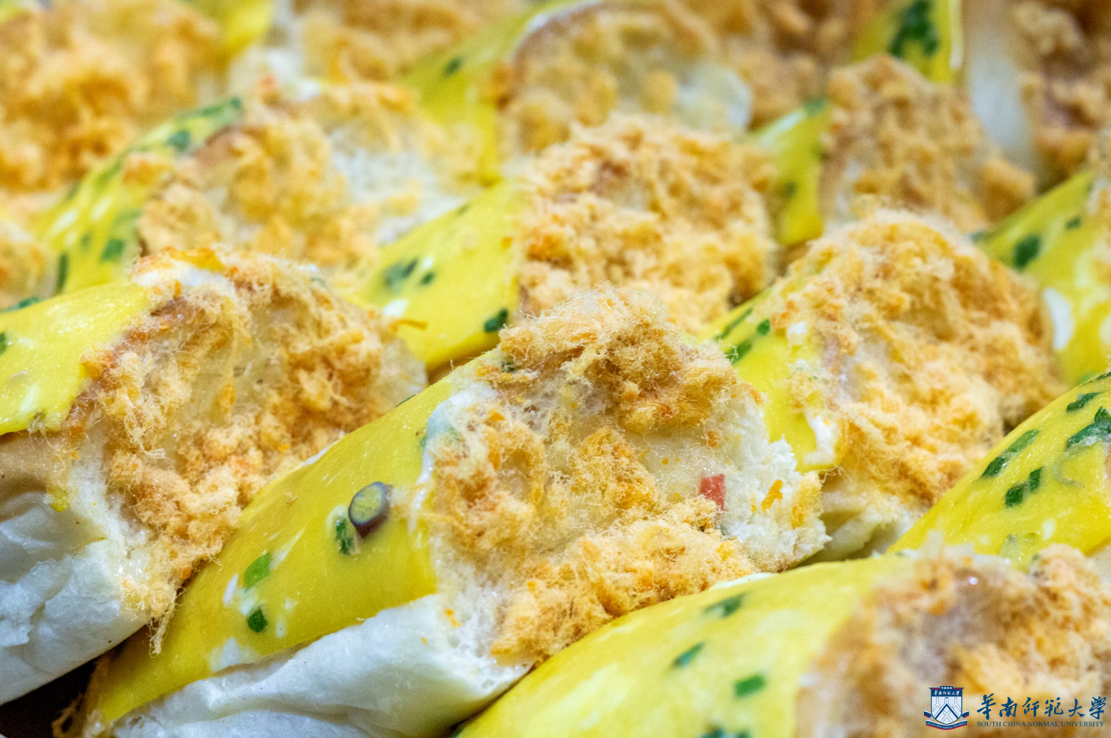 Crispy marinated chicken stick,
Refreshing seasonal vegetables,
With rich sauce,
every bit keeps lingering around in your mouth.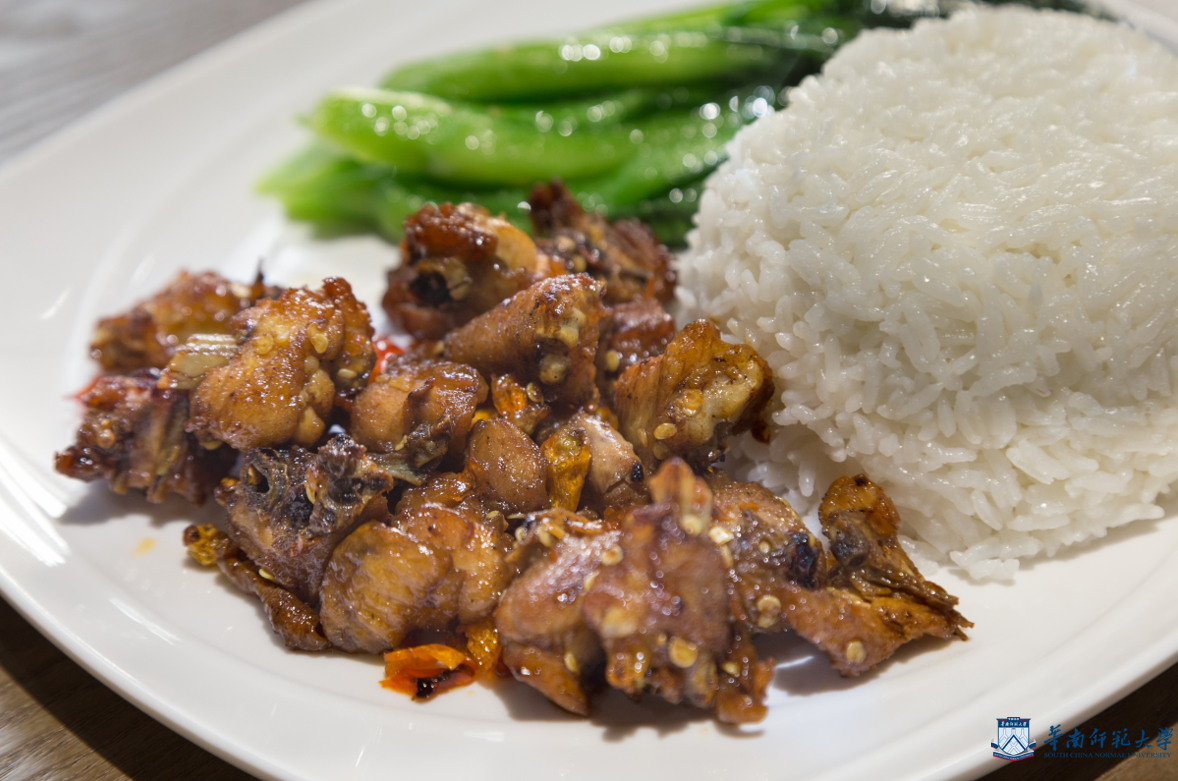 Delicious chicken with rice and soup,
Still vivid in our memories,
Expecting for a long time,
Eventually we can meet again.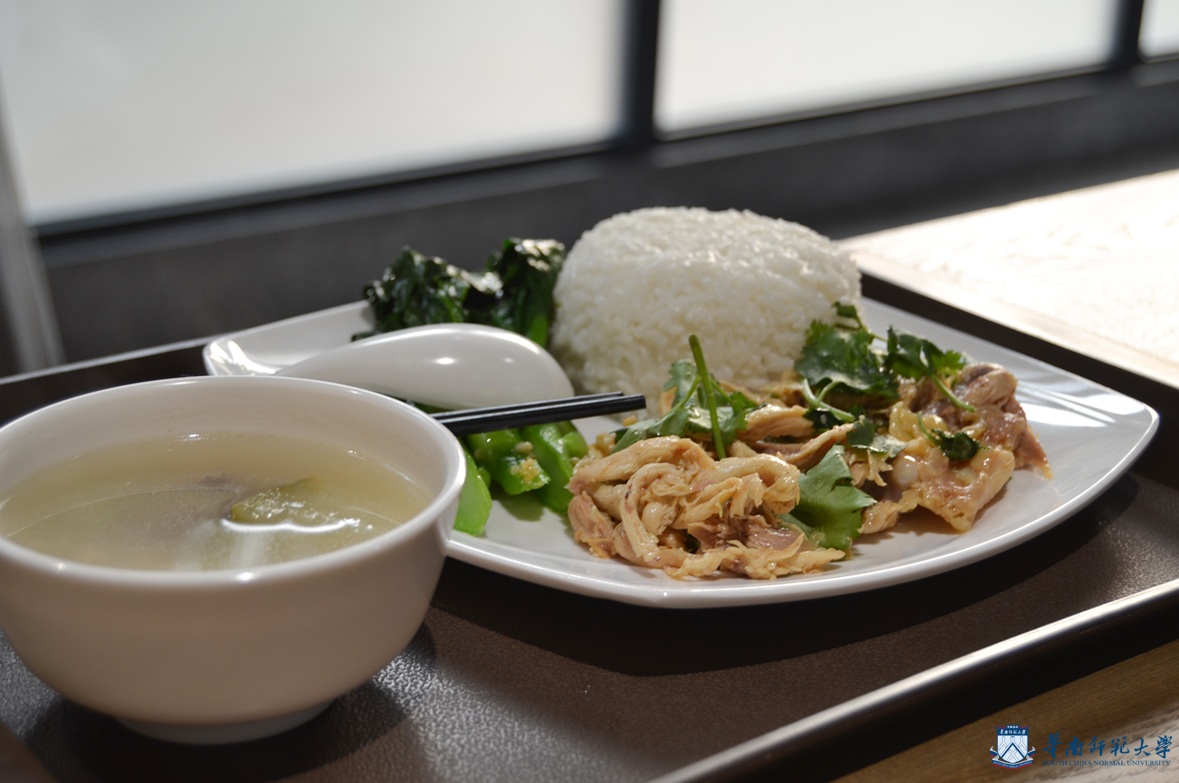 Steaming clay pot rice,
Combine bacon with tender beef,
Tempting your hungry stomach.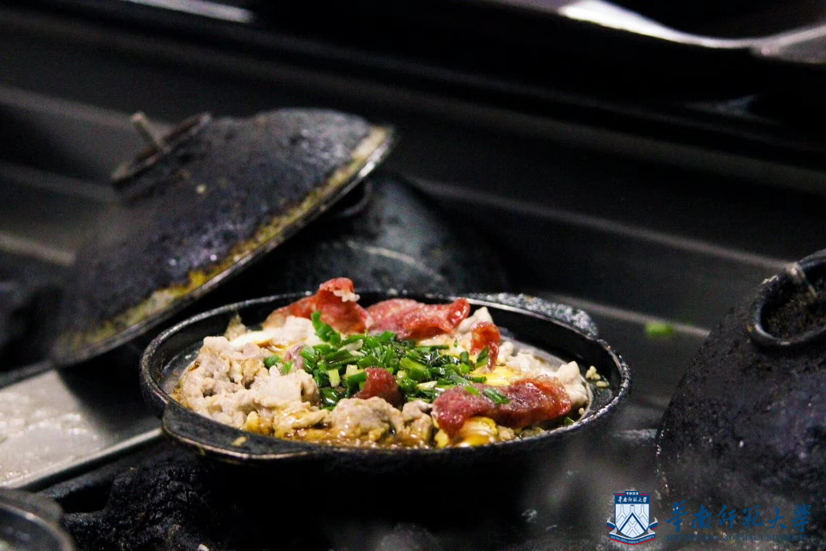 After finishing a full meal,
Don't forget your SCNU yogurt,
Like a magic for happiness!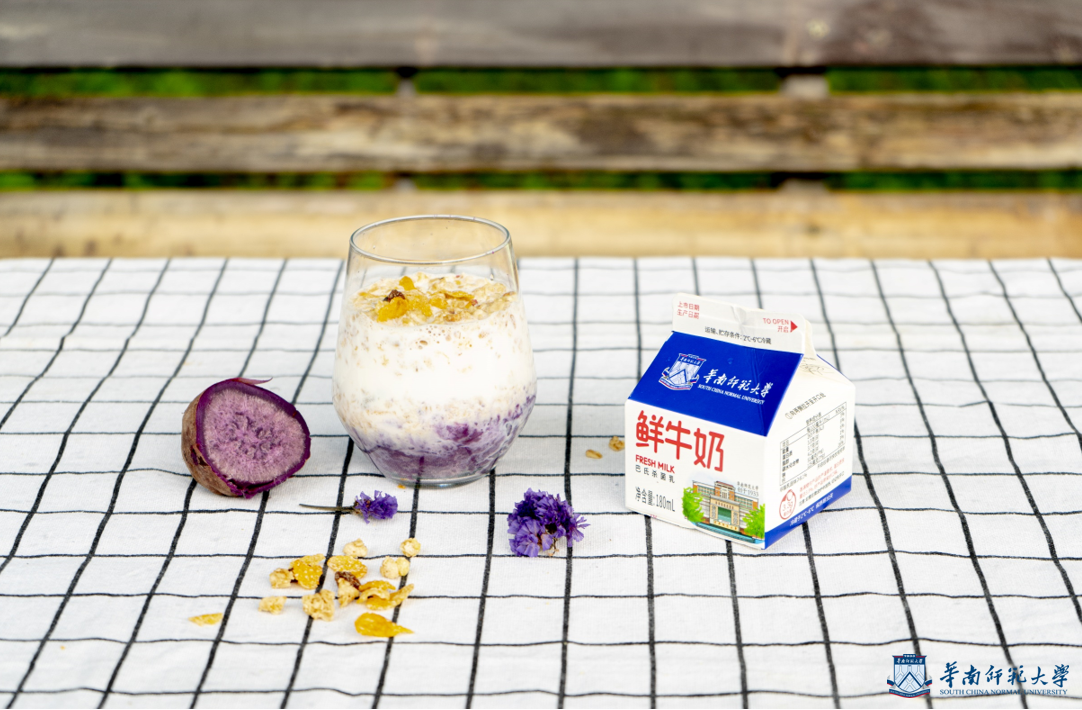 "Back to our lovely dorm"
The Spring festival couplets we stuck on doors,
Remained our celebration,
Bedding in our doom.
Can't wait to have a date with the warm sun,
Summer clothes we folded in the deep of our closet
Are ready to share this glowing season with us.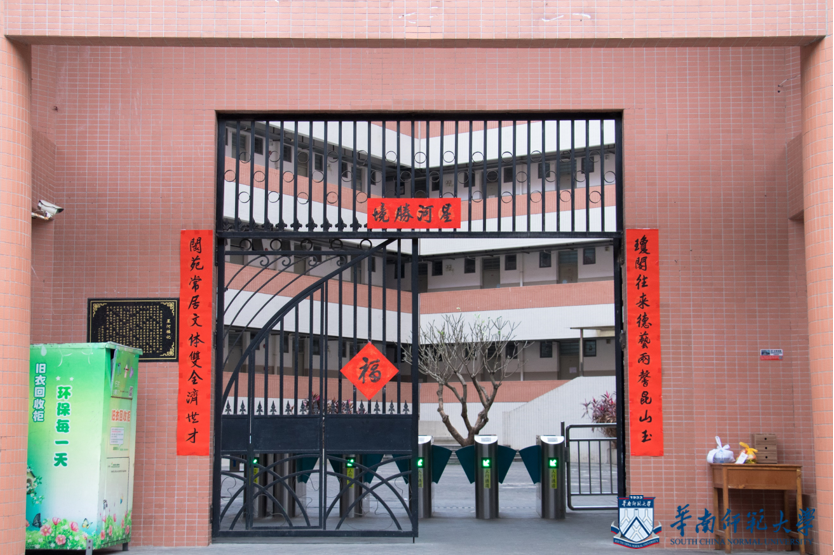 Soon, we will meet again,
Chatting with our long-awaited friends,
Meandering on the path,
With sunset's afterglow spreading over the campus.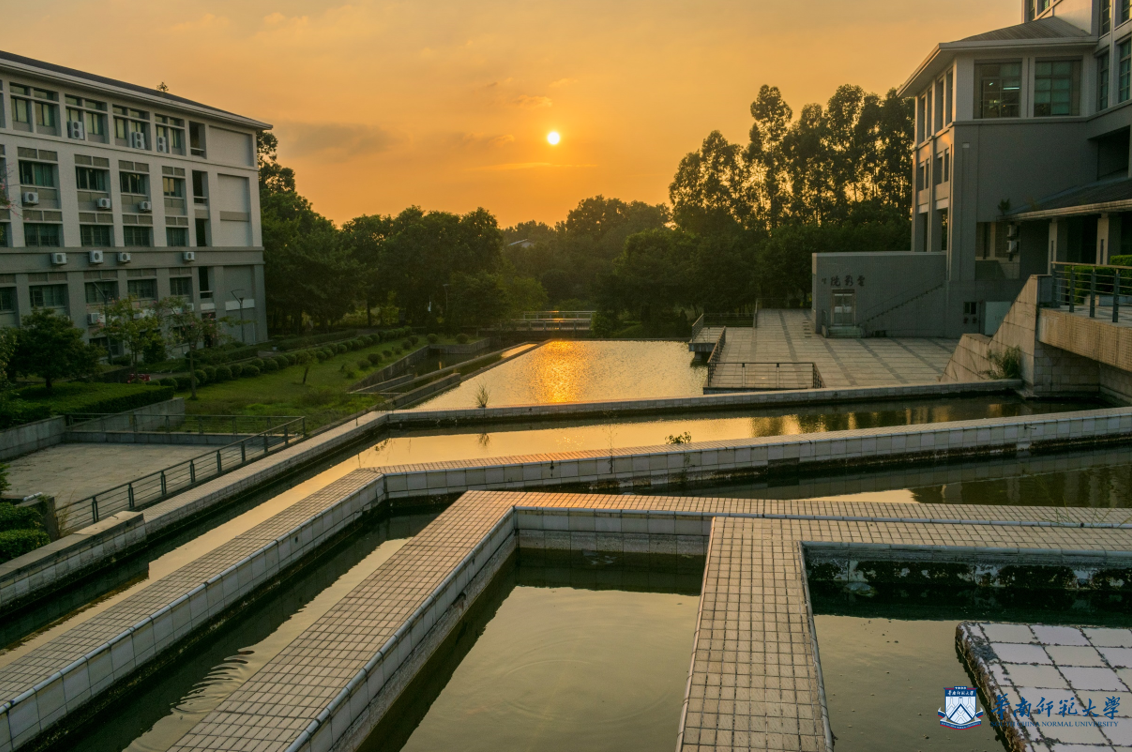 "Longing to reunite at SCNU"
What does SCNU look like in summer?
Is it the verdant leaves blown by the wind?
Students reading on a bench,
Or flocks of ducks and geese swimming under Lover's Bridge?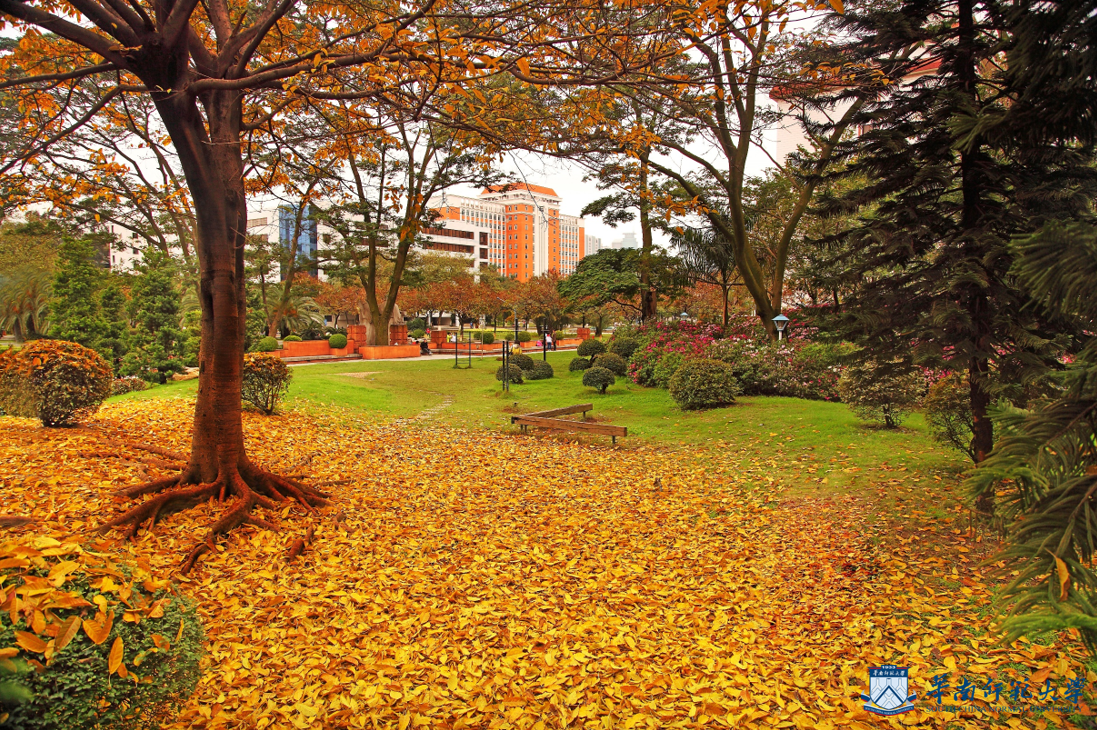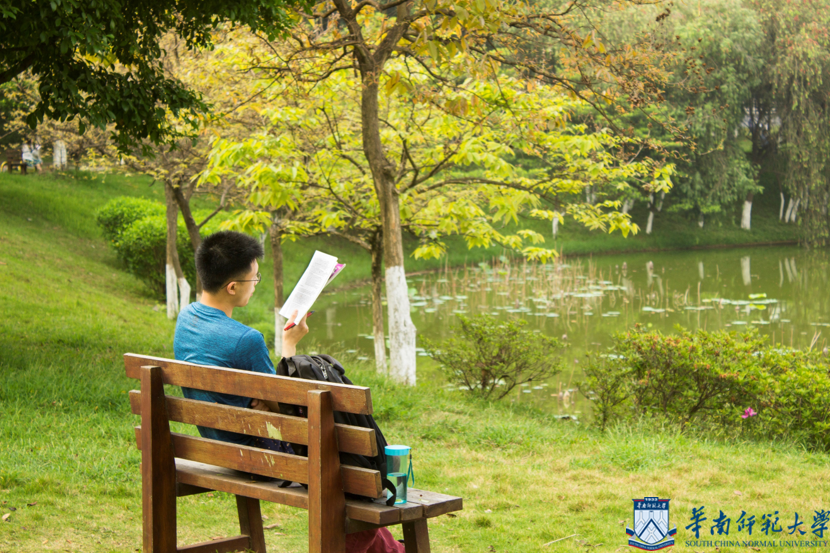 SCNUers are returning to campus,
Hopefully, we will see for ourselves.
---
Source from the Wechat official of SCNU
Translated by Chen Huiqing
Proofread by Edwin Baak
Edited and reviewed by Li Jianru
What to read next: