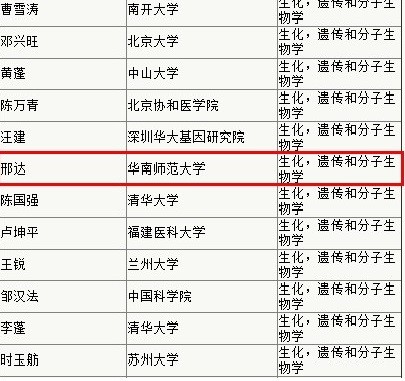 In May, Elsevier officially launched the annual list "2019 Most Cited Chinese Researchers", on which Professor Xing Da of the College of Biophotonics is once again listed, ranking 11th, in the fields of biochemistry, genetics and molecular biology.
Professor Xing Da has been listed by Elsevier on Most Cited Chinese Researchers for six years in a row since 2014. A total of 2,163 researchers from 242 Chinese universities, institutions and enterprises has been included this time.
According to the selection criteria, only when the total number of times a researcher was cited as the first author, as with the citations of whose papers are published, and ranking first among all Chinese (mainland) researchers in the subject, can the scholar be recognized,.
To be included on the list exemplifies the academic's world class influence in their field of study, demonstrating a significant contribution to the development of the subject.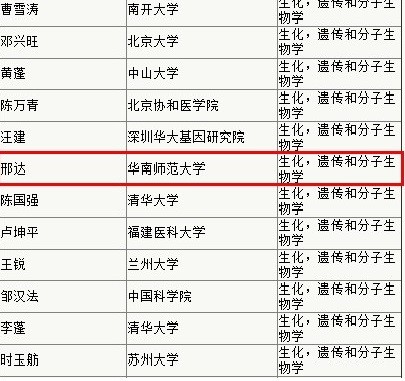 ---
Source from College of Biophotonics
Translated by Xu Wenting
Proofread by Edwin Baak
Reviewed by Li Jianru
What to read next: