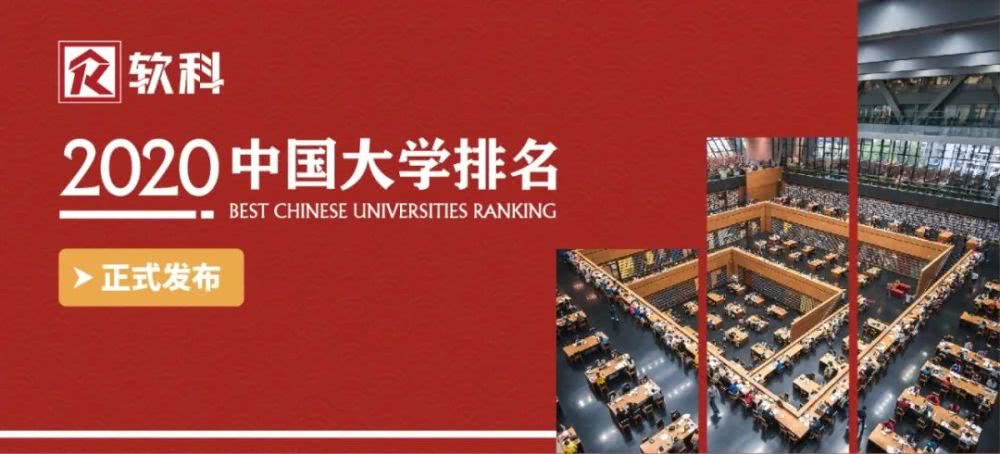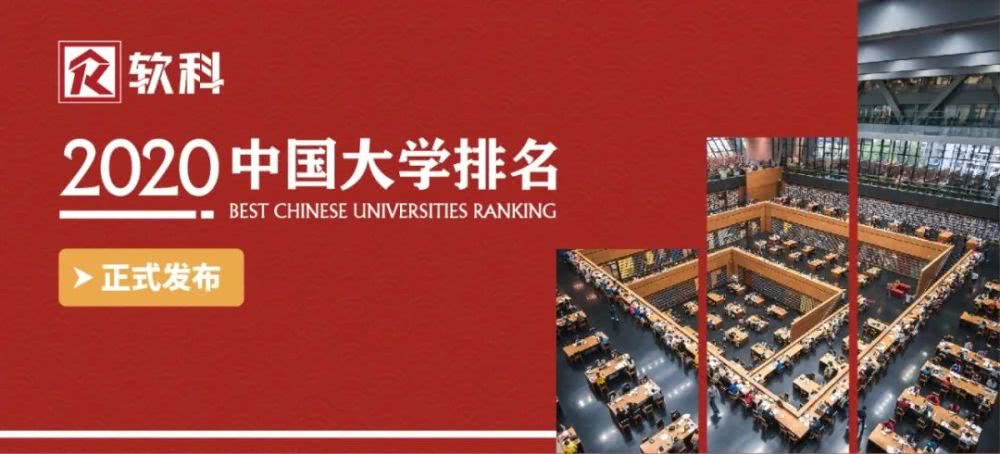 South China Normal University was listed 67th in China's top 100 universities, according to the 2020 Chinese university ranking released recently by Shanghai Ranking Consultancy.
This is said to be the first time that the ranking has categorized a total of 1,200 Chinese universities into different types, such as comprehensive universities, finance and economics-focused universities, language-focused universities and nonpublic universities.
In addition to SCNU, eight other universities in Guangdong Province were placed in the top 100, namely Sun Yat-sen University (10th), South China University of Technology (25th), Southern University of Science and Technology (46th) and Jinan University (48th), Shenzhen University (65th), South China Agricultural University (88th), Guangdong University of Technology (95th), and Guangzhou University (100th).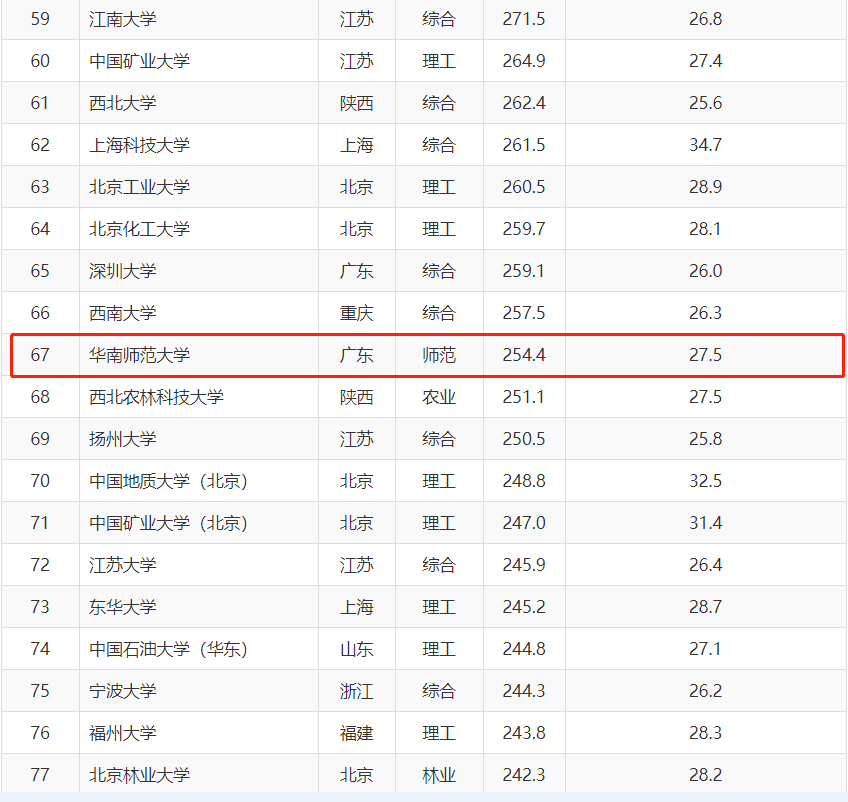 Source: http://www.newsgd.com/news/2020-05/19/content_190921517.htm
What to read next: