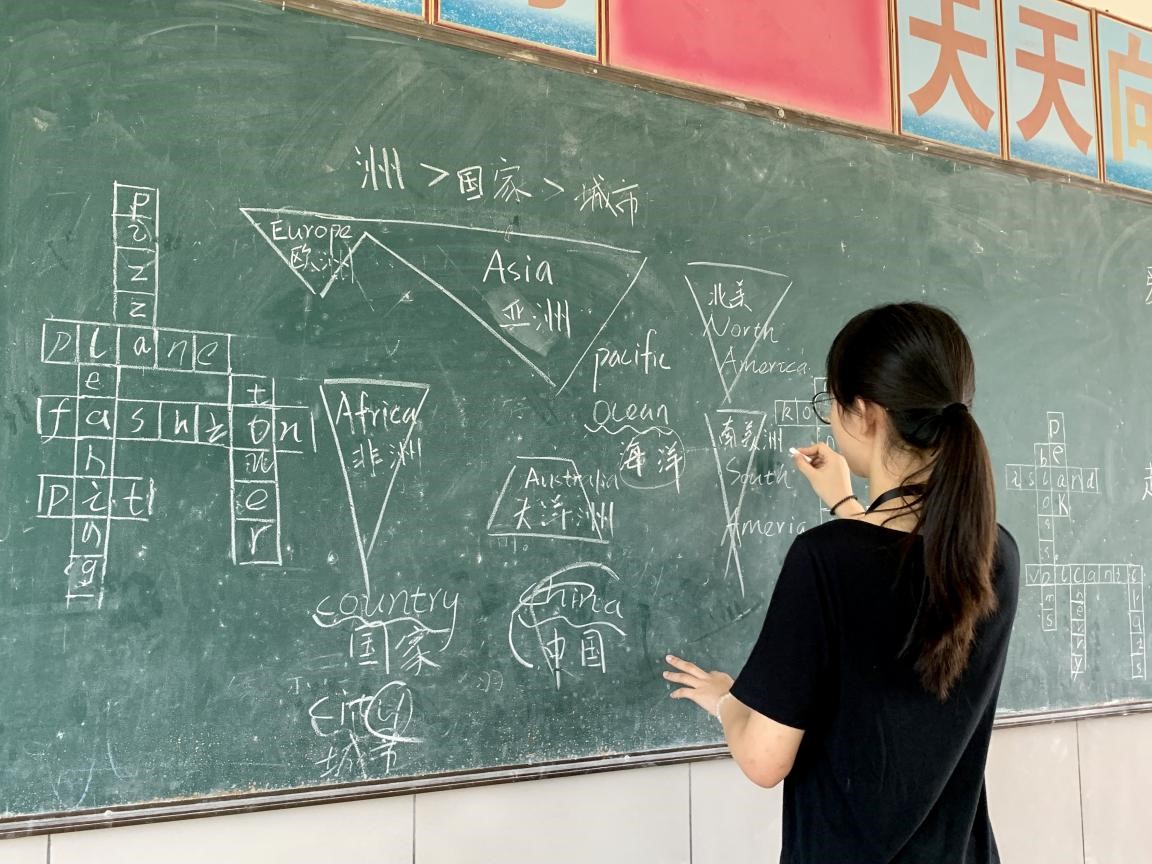 Editor's note: Under the theme of "SCNU & ME", the English Writing Contest has collected over 320 articles from 30 schools and colleges (see results). This column is specially dedicated to the award-winning works.
-------
By Xu yi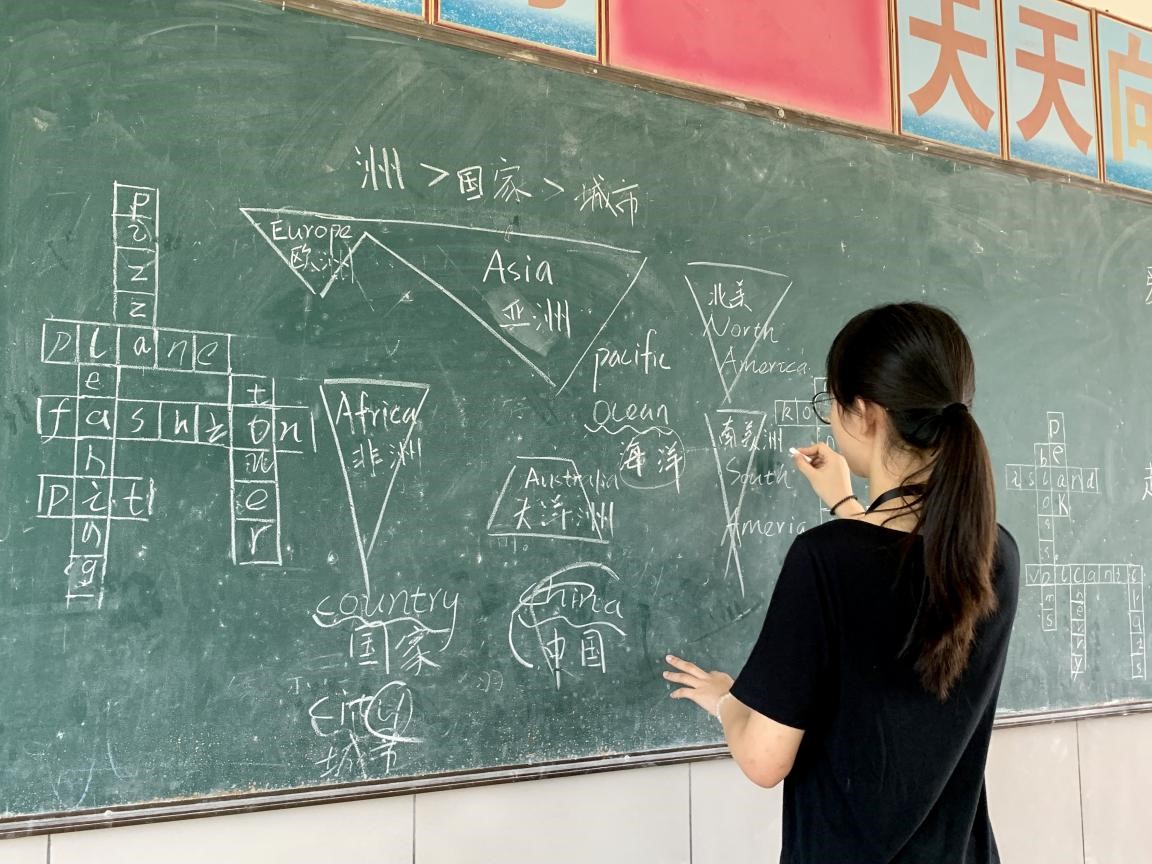 I entered South China Normal University in 2018, but my story with South China Normal University began in 1981.
In 1981, my grandmother was admitted to SCNU as a political student. Owing to her impoverished family condition, she struggled to further study after working for years as a primary school teacher. Life was tough at that time, and teachers usually had a low income. However, my grandmother still loves being a teacher. During her career life, she has taken great responsibility for her work. For example, she would spend much time talking with parents of her students in order to better understand the conditions of her students; she would also prepare lessons till midnight to balance her work, study and family, for she has already had children by then.
"Foster the spirit of working hard and be a model of virtue for others," she told me about the motto of SCNU, and set me a good example of working hard and being a model teacher. Under her influence, I have been dreaming to become a teacher since I was a child. Luckily, I passed the university entrance exam and was admitted to SCNU, taking one small step to fulfill my dream. Knowing that, my grandmother was overwhelmed with joy. "Teaching is much easier than it used to be with the aid of modern technology. But remember, always work hard, and you still have a long way to go to be a model teacher," she reminded me so.
"Archaic words again," I thought to myself. "Everything has changed, so maybe we do not need struggle so hard." However, an incident changed my mind.
I did a voluntary teaching in a remote village in Huazhou, Guangdong, about 9 hours' ride from South China Normal University. The living condition there is even tougher than I expected. Children wore over-size slippers, and had no schoolbags to pack up textbooks. We made a bed on the floor in an empty classroom, shared only four dishes with more than ten people. What's worse, there were many mosquitoes and other unknown insects attacking me all the day. One of my eyes was even bit by a certain insect, and was swollen for a week.
However, I cherished every chance to stand on the platform. I prepared my lessons with my ill eyes, modified the teaching plan to arrange the teaching materials to the best. When I found it difficult to attract students' attention without multimedia, my grandmother's words came across my mind. She once said, there was no modern technology at her time, all she could do were be improving teaching manner, paying attention to body language, and organizing her writing on the blackboard in a more beautiful and logical way. It made me so enlightened that I got some photocopies from an old-fashioned manual printer and made necessary preparations on the blackboard.

All my efforts paid off. One student wrote in class dairy, saying that he would carry forward and further develop the spirit of environment protection after my class, which gave me a sense of achievement. I was happy to learn that they did benefit from my lessons and determine to apply what they learn to real life. From then on, I got to have a better understanding of the role of a teacher and the significance of being a model of virtue for students.

Thanks to my grandmother, my story with SCNU has got nearly 40 years earlier. I will carry forward the spirit of the school motto, and continue to work hard all the time.
What to read next: