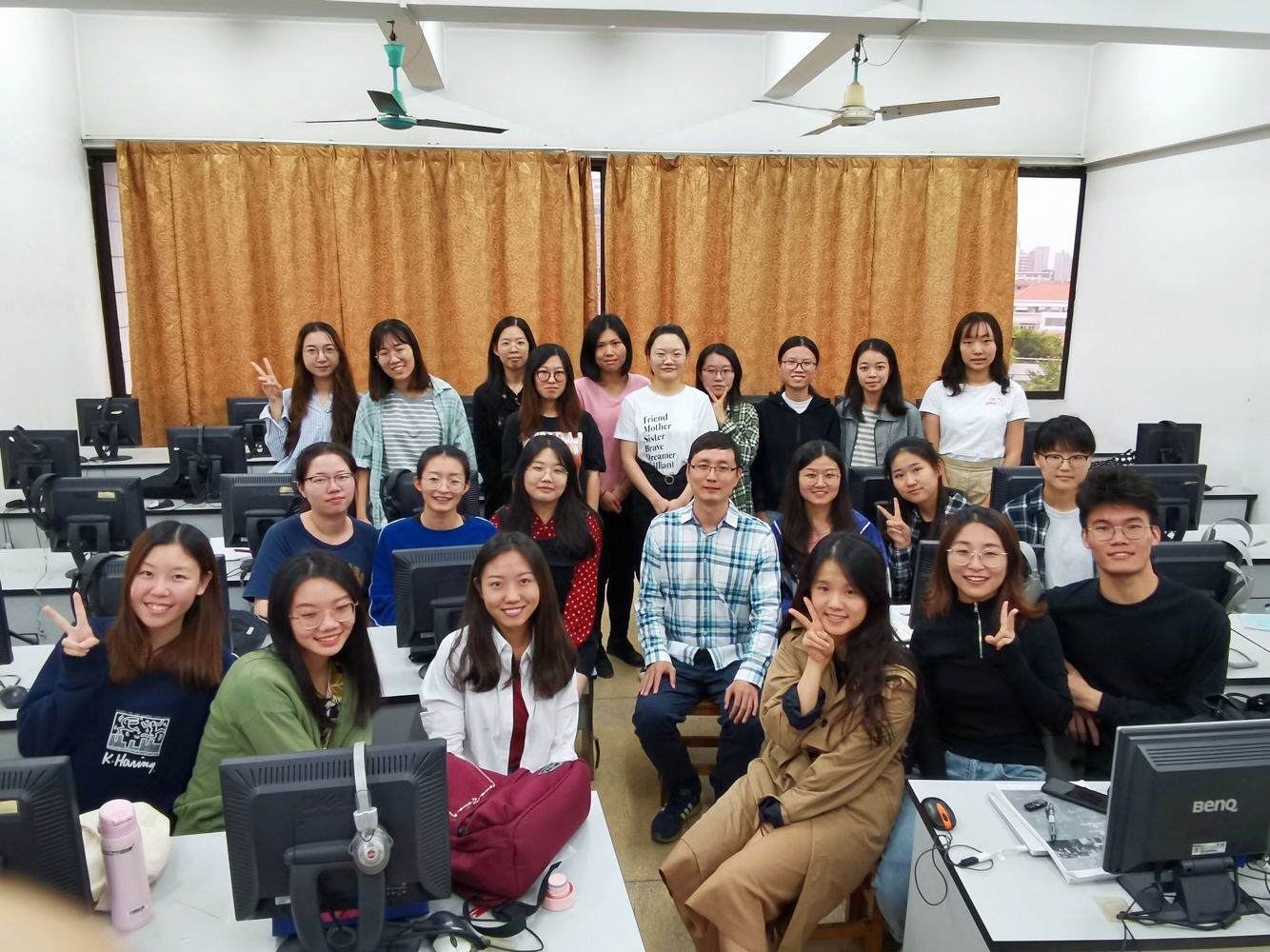 Editor's note: Under the theme of "SCNU & ME", the English Writing Contest has collected over 320 articles from 30 schools and colleges (see results). This column is specially dedicated to the award-winning works.
-------
By Zhu Wenlu
"If I want to go further study, will you support me?" I asked my father when preparing for the postgraduate entrance examination. I thought the answer would be no. But surprisingly, he just said, "just go ahead and try. Do everything you want."
Thus a quick decision was made — I decided to further my study at South China Normal University. My reasons are simple, for SCNU has enjoyed a good reputation as normal university. Besides, I've also longed to go to a warm city different from my hometown. SCNU in Guangzhou seems a good choice for me.
However, the process of exam preparation has been hard and tough. Several times I wanted to give up, but my aspiration pushed me forward. Bit by bit, I was getting close to my goal.
In April last year, I got the chance to take reexamination at SCNU. Out of the subway, a smell of warmth mixed with moist welcomed me, washing away the coldness of the winter. As I walked around the campus, tensions in my mind eased slowly. I love the campus square and its scenery, in particular those big and tall palm trees seen everywhere. Everything seem nicely in accordance with what I expect.
Palm trees on the Shipai campus, SCNU
Two months later, I received the admission letter. All my family felt happy for me, for I have the chance to get better education. "You made it because of your hard work and persistence. I hope you can keep studying and never forget why you start in the next two years," said my father, who encouraged me to carry on my dream.

Now my life is busy with doing homework, homework after homework. Sometimes I would complain to my tutor about too much homework. He then replied with humor, "Congratulations for so much homework! Will you be happy if you study the translation without any work?" Obviously, the answer is a big "NO". In a humorous way, my tutor pushes me to think deeply and makes me better understand the old saying "practices make perfect."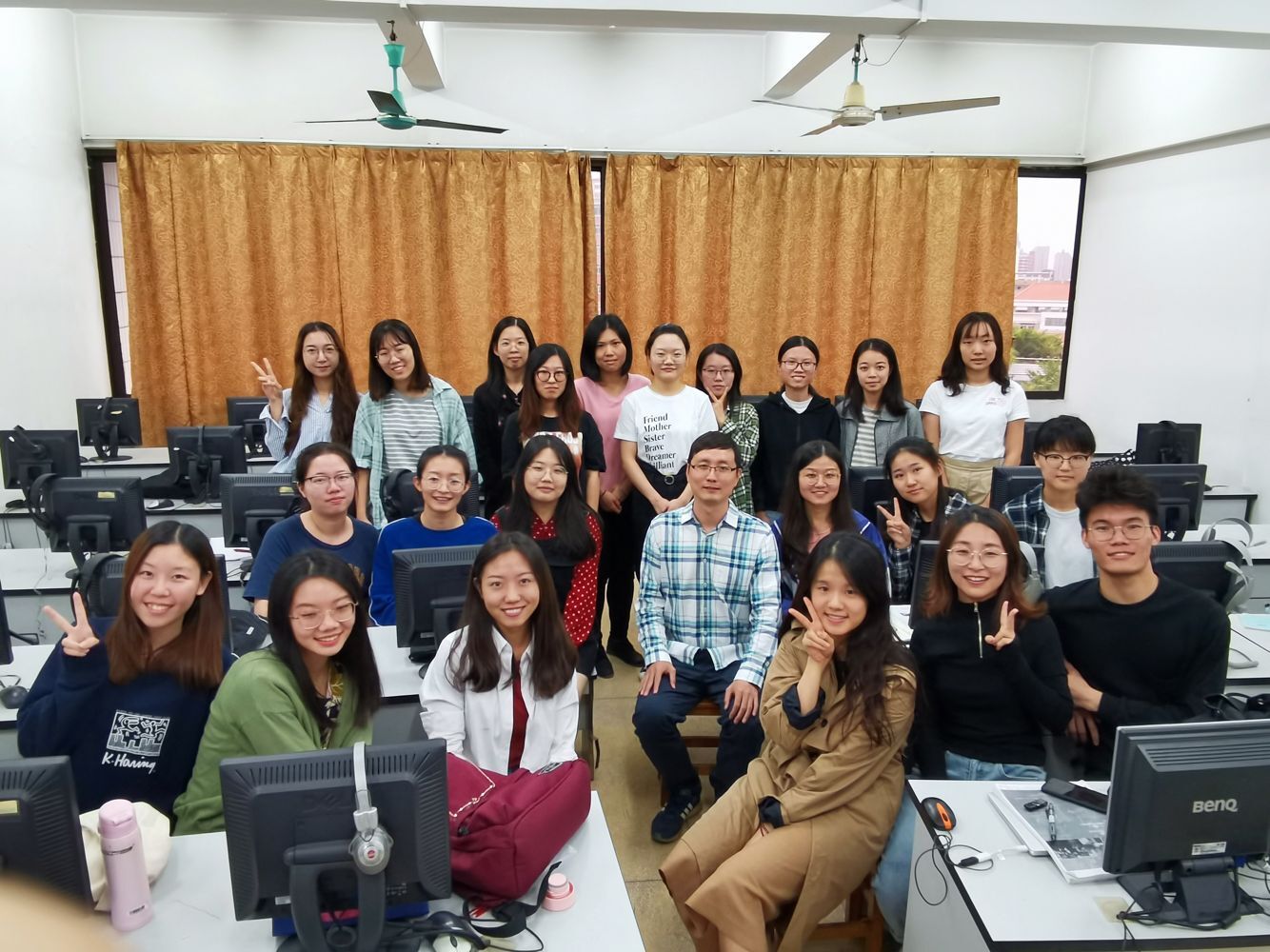 A photo of my class
Most of my former classmates are engaged with their work while I still have much time to enjoy reading and talking with famous writers and theorists in the library. The most interesting thing in the first two month was that the first translation homework written by a Poland writer. We were required to complete more than twelve pages in four days. Most of us complained about the workload. Two months later, this writer won the Nobel Prize in literature. Util then, my classmates began to thank the teacher for choosing these classic texts.
My postgraduate period will be a precious and unforgettable memory in my life. Starting from here, I am to embark on a journey towards another goal and dream.

What to read next: