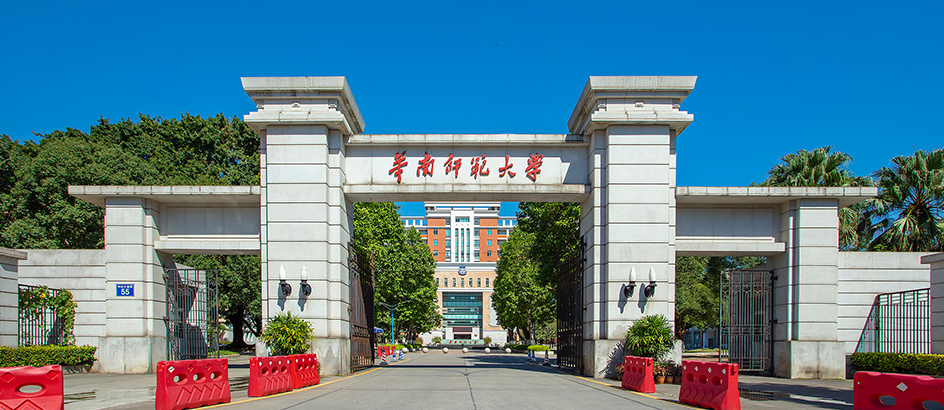 April 9, 2020
Dear overseas SCNUers,

At present, the Coronavirus Disease 2019 (the COVID-19) is spreading rapidly around the world, which seriously threatens human life and health. What concerns us most is your health and safety at this particular moment, wherever you are.
When facing the virus, we advise you to keep a good attitude, pay close attention to the latest information about the COVID-19 issued by the local public health authority, protect yourselves according to the suggestions and directions of the local governments, travel less, and especially avoid going to densely populated public places.
We also advise you to pay close attention to your physical and mental conditions, and for any symptoms of fever, cough, cold and psychological discomfort, please contact designated medical institutions in time. Meanwhile, please pay attention to the latest notices and relevant information issued by the Chinese Embassy in the local area. In case of difficulty, please contact the Embassy and SCNU in time. We will do our best to assist.
At present, the prevention and control of the virus in China is moving towards a positive direction, and the situation at SCNU is generally stable. As you know, teaching and learning activities have been performing well online till now and we will definitely keep you well informed if there is any news about the plan of back-to-school.
Please pay attention to the notice on our official website (http://www.nonye.net.cn/) and Wechat account (nitescnu) timely. Please do contact your school at SCNU first before returning to China and follow the instructions of relevant authorities accordingly. On your way back, please pay special attention to personal protection. After entering China, please strictly abide by the relevant provisions of national epidemic prevention and control, and report your itinerary to SCNU on time.
No matter where you are, please believe that China and SCNU will always be your strongest support! We wish you all safe and sound!
Counseling Hotline: + 86-18011959205 (9:00-18:00)
All the best,

Prof. Zhu Kongjun Prof. Wang Enke
(Chairman of University Council) (President)
South China Normal University
What to read next: